UK travel restrictions for students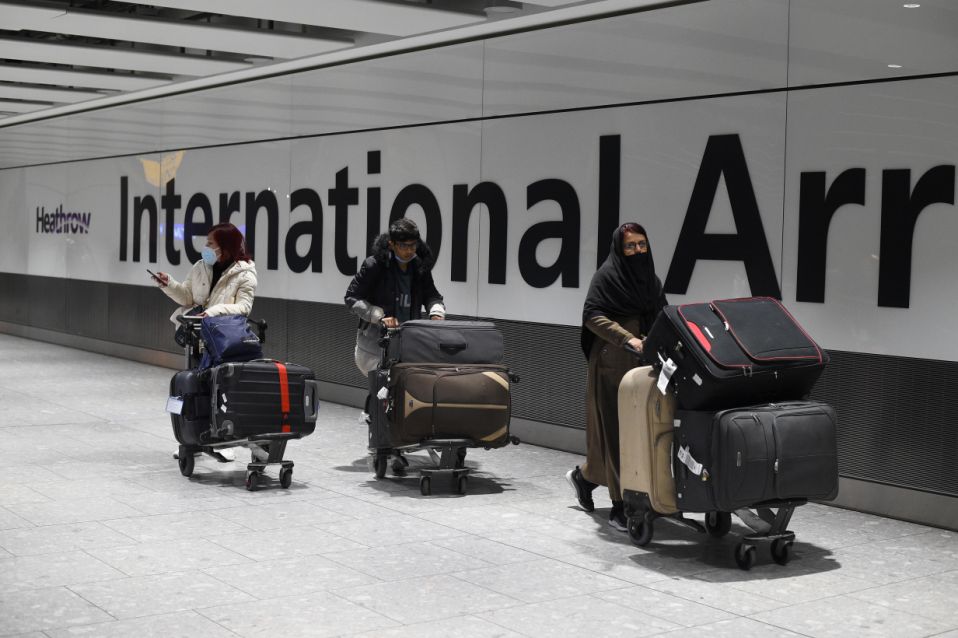 What are the Quarantine rules for students?
Quarantine is mandatory for all travellers entering the UK except from Ireland, the Channel Islands and the Isle of Man. However the length of quarantine is different depending which country you enter the UK
Scotland, Wales, N Ireland 
10 days
England
10 days or
Test to Release Scheme after 5 days and if Covid-free then you can end self-isolation
Does it matter which country a student travels from?
Selected countries have been placed on UK travel ban lists. Students from the banned countries are still able to enter the UK because of their student visa status.
Each country has their own list
England
Scotland
Wales
N Ireland
Where must students quarantine?
boarding school
private accommodation – if NOT coming from a banned country
with an host – if NOT coming from a banned country
quarantine managed hotel – only for over 18s – so only if accompanied by an older responsible    adult
What must students do before travelling to the UK?
Provide a negative COVID-19 test, taken within 3 days before departure
Book and pay for a travel test package which will include COVID-19 tests to be taken on day 2 and day 8 of your quarantine.
Book your Test to Release Scheme if arriving into England from a country not on the banned country list
Complete and submit your passenger locator form 48 hours before departure. Print your confirmation email with completed passenger locator form to show at UK Border control
The requirements vary so check the country you are going to
England
Scotland
Wales
N Ireland
Making plans
If in doubt, check it out with
school as your visa sponsor and to confirm availability of quarantine accommodation
Academic Families to
discuss quarantine options if school are unable to provide this
confirm travel arrangements
This article appears in the following categories Guardianship, Host Families, Students